along with some feathers and if you have two models then a lot of long black rubber bands are a definite must.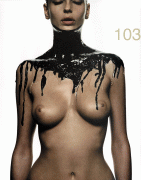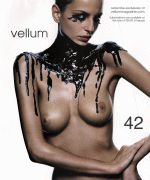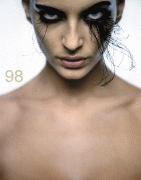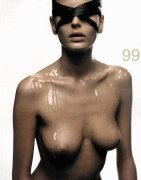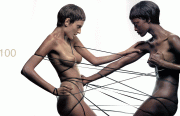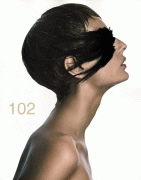 to make some great high impact fashion imagery. as found on kinkygerlinky forums and posted by rolereverser.
click on the image sot see the full sized scans on a hosting site. don't forget to save them if you like them as as i've already discovered on youtube - things disappear and are censored.
xx